News & Events
What we've done, what we're doing, and more
It's an exciting time for the Tramuto Foundation. We're proud of our accomplishments, but even more excited about opportunities ahead to help others. Here, you see stories of hearing human need, and the latest new and events.
---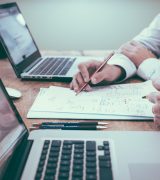 Tivity Health CEO Donato Tramuto Named Chairman of Robert F. Kennedy Human Rights Leadership Council
Donato Tramuto has been named Chairman of the Leadership Council of Robert F. Kennedy Human Rights. Tramuto currently serves ...
---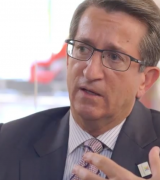 Nashville Post Magazine
Excerpt reposted from the Nashville Post Magazine The quotable Mark Twain is reputed to have said that the two ...
---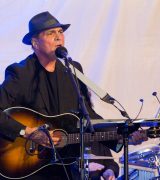 Tramuto Foundation Awards Inaugural 'Bulldozer Moments' Grants
Singer/Songwriter Eric Andersen Two years ago, Donato Tramuto, global healthcare activist and CEO of Tivity Health, a leading provider ...
---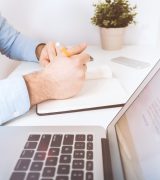 Maine Foundation Adds Four Members to its Board of Directors
Four new members representing a diverse cross-section of age, professional experience and backgrounds, were recently elected to the Board ...
---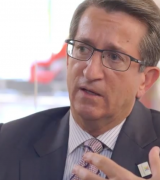 Donato Tramuto on Frankie Boyer Show
The morning after the Stoneman Douglas High School massacre, radio host Frankie Boyer speaks with Donato on how his ...
---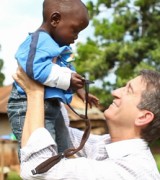 Grant will Fund A Comprehensive Nutrition Program
At a March 31st gala celebrating 10 years since the founding of the Lwala Community Alliance (Lwala), a Nashville-based ...
---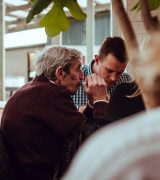 Tivity Health Relief Fund
Tivity Health™, in partnership with the Tramuto Foundation and Health eVillages, has established a relief fund to bring services, ...
---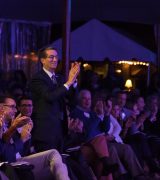 A Celebration of 15 Years Helped to Raise Record-Setting Donations
The Tramuto Foundation's 15th Anniversary Celebration, held on October 1, 2016, was an evening to remember. Five partner organizations ...
---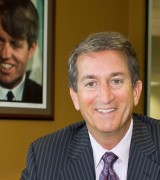 Life's Bulldozer Moments
Donato J. Tramuto, philanthropist, and global healthcare activist, is now also a published author with the recent release of ...
---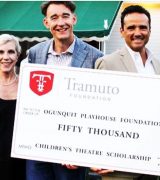 Charitable Foundation Awards Grants to Two Local Organizations
OGUNQUIT, ME July 26, 2016 – The Tramuto Foundation, a non-profit charitable organization founded by global healthcare leader and ...
---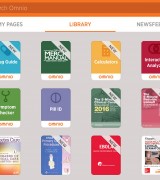 Harrington Family Health Center
The Tramuto Foundation and Health eVillages partnered with the Harrington Family Health Center and their CEO, Lee Umphrey to ...
---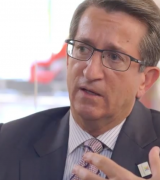 2015 Maine Startup & Create Week
Donato was honored to be a keynote speaker at the 2015 Maine Start up and Create Week. The annual ...
---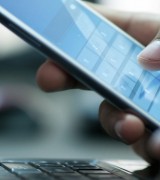 A new look for the Tramuto Foundation
We are pleased to announce the launch of our new website. The new site showcases a cutting-edge design, user-centered ...
---