The Stories
The hallmark narratives of our foundation
We're proud of our accomplishments, but even more excited about opportunities ahead. These stories are the perspicuous examples of hearing human need.
---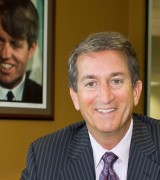 Life's Bulldozer Moments
Donato Tramuto released his first book, "Life's Bulldozer Moments: How Adversity Leads to Success in Life and Business," now ...
---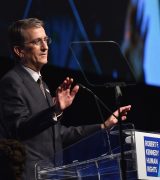 Ripple of Hope Award
In 2014, Donato Tramuto received the Ripple of Hope Award from Robert F. Kennedy Human Rights, joining distinguished recipients ...
---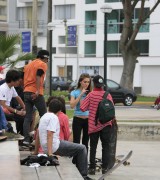 Echoes of a forgotten illness
There was a time when AIDS and HIV were on everyone's mind. But years after the incidence of AIDs ...
---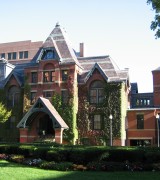 A desire to go back. And give back.
14 countries. 150 international students. The common thread: a desire to take the medical skills they have learned in ...
---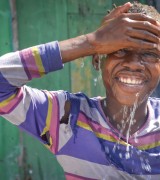 The rumblings of an earthquake
On January 12, 2010, a 7.0 earthquake struck Haiti, leaving more than 230,000 dead, 300,000-plus injured, and 1.5 million ...
---