Donato Tramuto on Frankie Boyer Show
The power of story to create a larger narrative of hope
The Frankie Boyer Show spreads sound advice, useful insights and empowers people to take personal responsibility for their own mental, physical and spiritual health so they can live healthy vibrant lives.
The morning after the Stoneman Douglas High School massacre, radio host Frankie Boyer speaks with Donato on how his new book, Life's Bulldozer Moments is a reflection of his personal story and an illustration of his belief that we all have the power to overcome and learn from our individual and collective adversities.
Donato invokes the words of his hero, Martin Luther King, Jr., "it's not the actions of the bad men that are appalling, it's the silence of the good men." In this interview, Donato calls for all of us to make this world safer and more just.

While many know Donato as a successful healthcare executive, entrepreneur and global philanthropist, few know his background and how that has informed his character and his future success.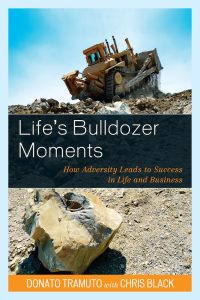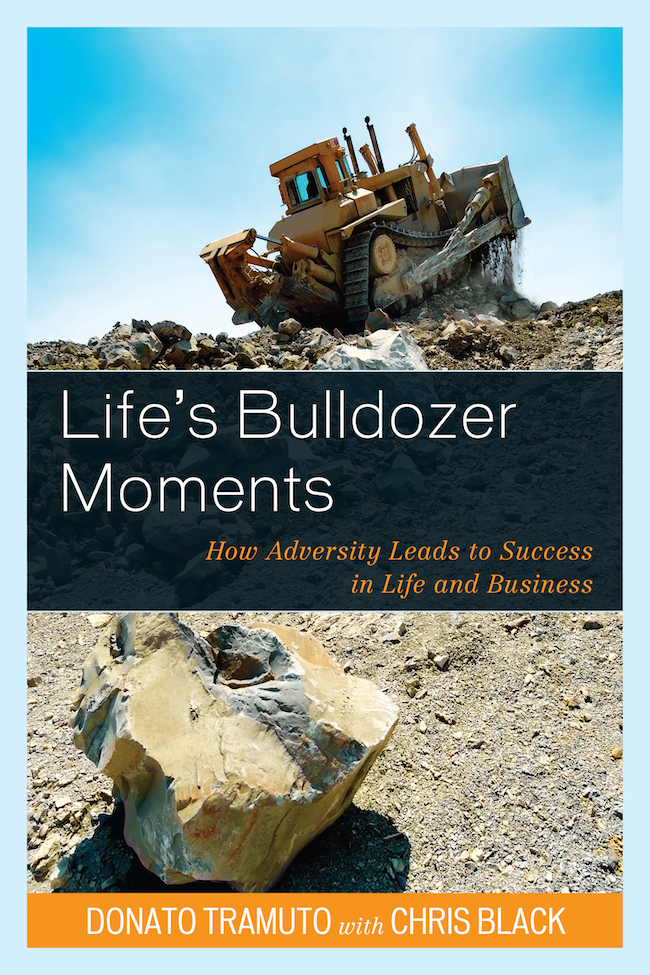 Donato's first book is a compelling look at how the many challenges and tragedies that he has endured throughout his life, what he now calls Life's Bulldozer Moments, have bolstered his determination to not only survive those moments, but to succeed beyond anyone's expectation.